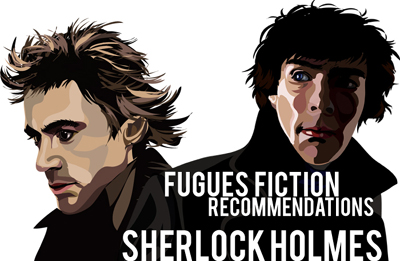 Sherlock Holmes: Fugues Fiction Recommendations
Featuring our favorite stories from multiple universes, including Conan Doyle canon, Guy Ritchie's Sherlock Holmes films (starring Robert Downey Jr. and Jude Law) and BBC's Sherlock (television show). Browse stories by picking from universe, numerous genre and trope categories, as well as fic length and rating.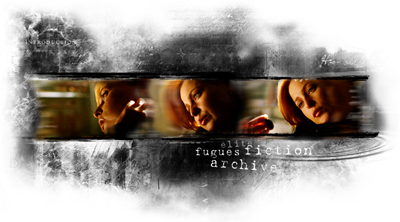 The X-Files (tv show): Fugues Fiction Archive (2.0)
An archive of select fanfiction across all genres and ships, organized by fandom-unique categories, including "The (Indefinable) Mulder/Scully Relationship," "International Conspiracy Casefiles," "Dreams and Introspection," and "Crimes Inspired by T.S. Eliot." Find our absolute favorite stories under the "Classics" category. Fugues Fiction Archive 1.0 (no longer updated) is still available for viewing.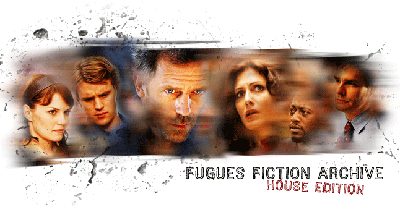 House M.D. (tv show) Fugues Fiction Archive: House Edition
A recommendation site featuring my personal favorite House M.D. fanfiction, and represents some of the best in the fandom. A diversity of 'ships are represented, including canon and non-canon slash and het stories. Categories include "Medical Casefiles," "Relationship Tales," "Pain Management," "Beyond Rationality," and "Flexing the Sarcasm Muscle." As always, our absolute favorites are included in the "Classics" section.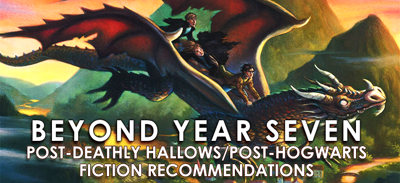 Harry Potter (movies, books): Beyond Year Seven
A recommendation site featuring some of the best in the fandom, primarily focused on post-Deathly Hallows and post-Hogwarts fiction. Stories are organized by eras and genres, including eras prior to "Deathly Hallows" and Hogwarts, such as "Post-Hogwarts: General," "Post-Hogwarts: Adventures," "Post-Hogwarts Romance," "Recovering After the Second War," and "The Search for Horcruxes." The category, "Other Great Reads," includes during Hogwarts and alternate universe stories that do not fit any of the aforementioned categories, but are nonetheless excellent stories that deserve to be mentioned.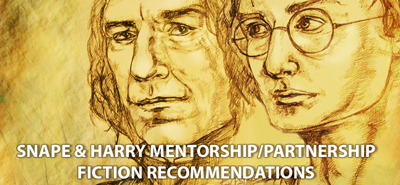 Harry Potter (movies, books): Snape and Harry Mentorship/Partnership Fiction Recommendations
This fiction recommendation site is primarily focused on Severitus (Snape is Harry's father), Snape and Harry mentorship stories (non-relationship), and Snape/Harry partnership stories (includes relationship stories). Stories accepted into this site must be plot/narrative-focused, and must be high quality reads. As always, our absolute favorites are listed under "Classics."